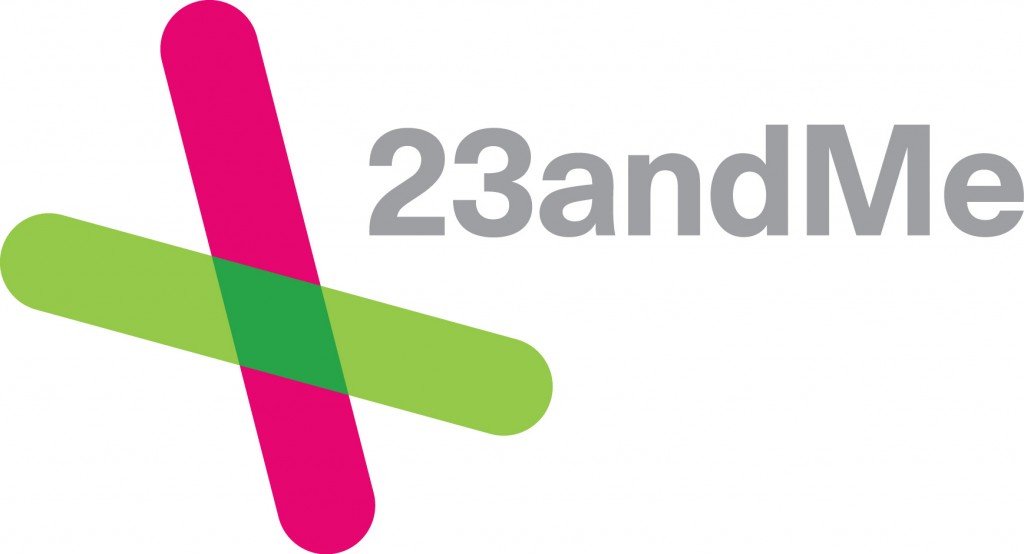 (I almost titled this post as "23andMe Bringing New Blood to Marketing," but there's nothing worse than a bad pun!).
Business Insider is reporting ("Sergey Brin's Wife Is Hiring A Marketing Team For Her Gene Startup") that 23andMe is looking to increase the marketing of their services.
In an interview with Business Insider, Anne Wojcicki reported that the company is creating a marketing team.  Indeed, I've seen at least one marketing position (VP of Marketing) offered by 23andMe in several locations over the past 2 weeks (see here and here, for example).  It looks like it would be a very interesting and fun position.
The article also notes that as of October 2011, the 23andMe database officially had 125,000 subscribers.